search our plans
view search
Videos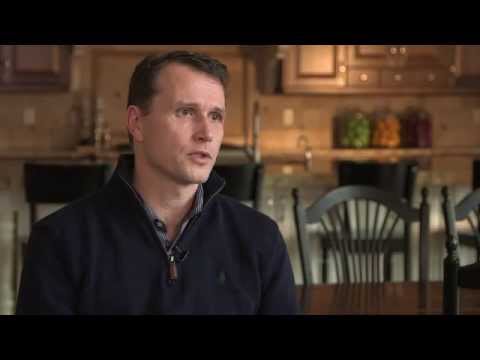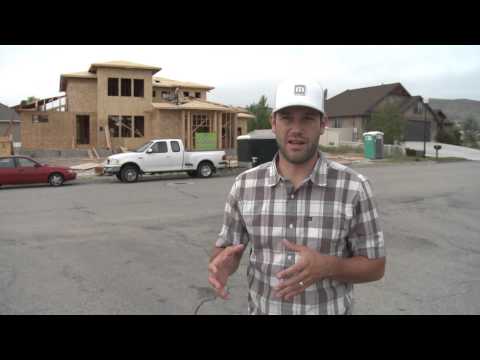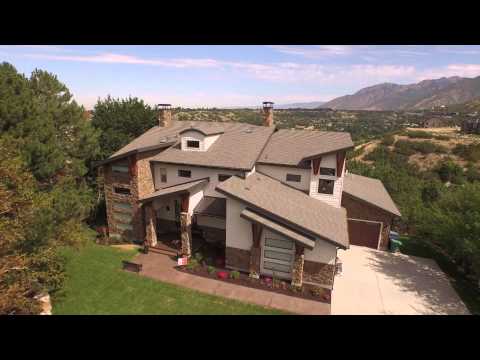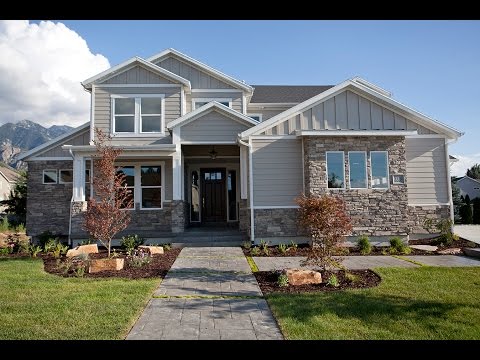 Walker Home Design
Walker Home Design is a multi-award winning company specializing in custom and stock house plans, home remodels and additions, playhouses and deck plans.  Our designers can take the vision for your perfect dream home and transform it into reality.
From start to finish, we assist you through the home design process.  One of our experienced architectural designers will meet with you to discuss your must-haves, your wishes, and floor plan ideas.  The exterior design of the home sets the dramatic stage for what lies within and we design homes that are attractive to look at.  We offer priceless advice and tips to help you save money, maximize space and functionality, and design your home with value engineering so that it is also economical to build.
If you are in search of unique floor plan ideas or would like to purchase a ready-to-build stock plan that has already been created, look no further – we have an impressive collection of over 400 house plans in our inventory.  Whether your dream home is a rambler with bonus space, a two-story or even a whimsical playhouse, Walker Home Design has the perfect plan for you.  Our ready-to-build stock plans come with 5 free hours of changes which allows you to tweak and personalize the interior or exterior as you wish.  There is nothing more gratifying than building a home that truly reflects who you are!
Whether custom, semi-Custom or ready-to-build stock, Walker Home Design house plans are "Economical To Build, Functional To Live In and Attractive To Look At."  Welcome Home.
HOUZZ REVIEWS